Registered office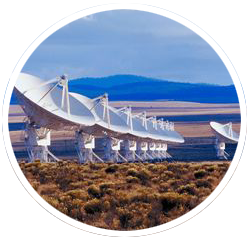 Riviera Consulting
239 New Road, Suite B-205
Parsippany, NJ-07054
Main: 973-339-7901
Fax: 973-718-4305
Our team leads work from locations throughout Nationwide.
You can contact our main office to have your call be routed to the lead closest to your location.
You may also contact us by using the form below. Please select the options that best match your inquiry so that we can assist you promptly.